Your Ontario Custom Shed Professionals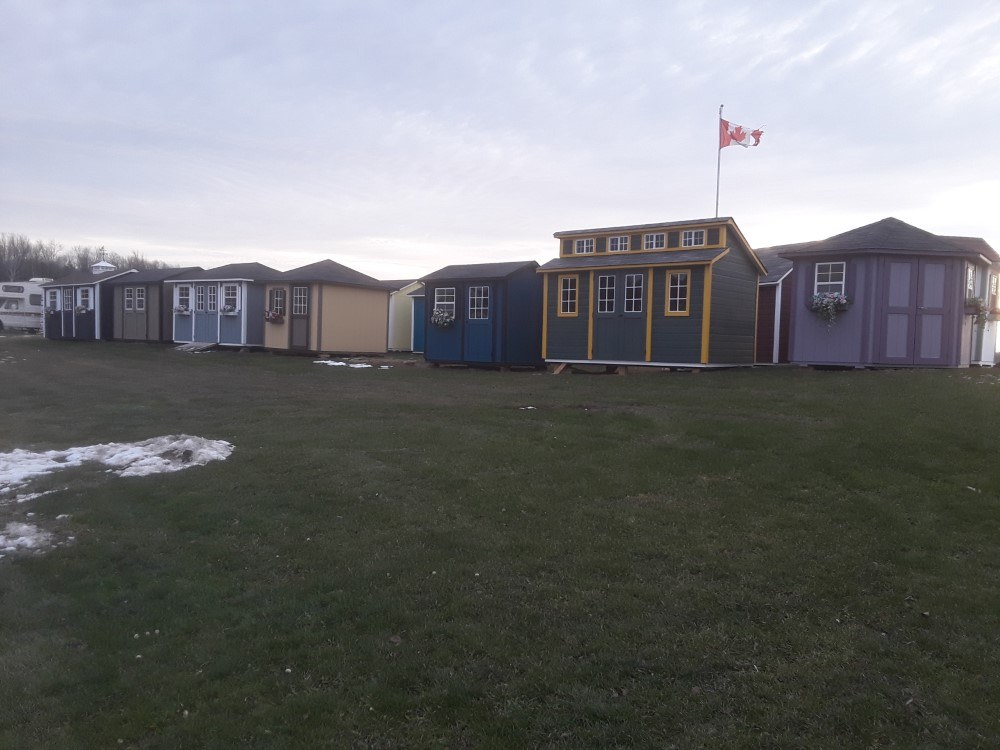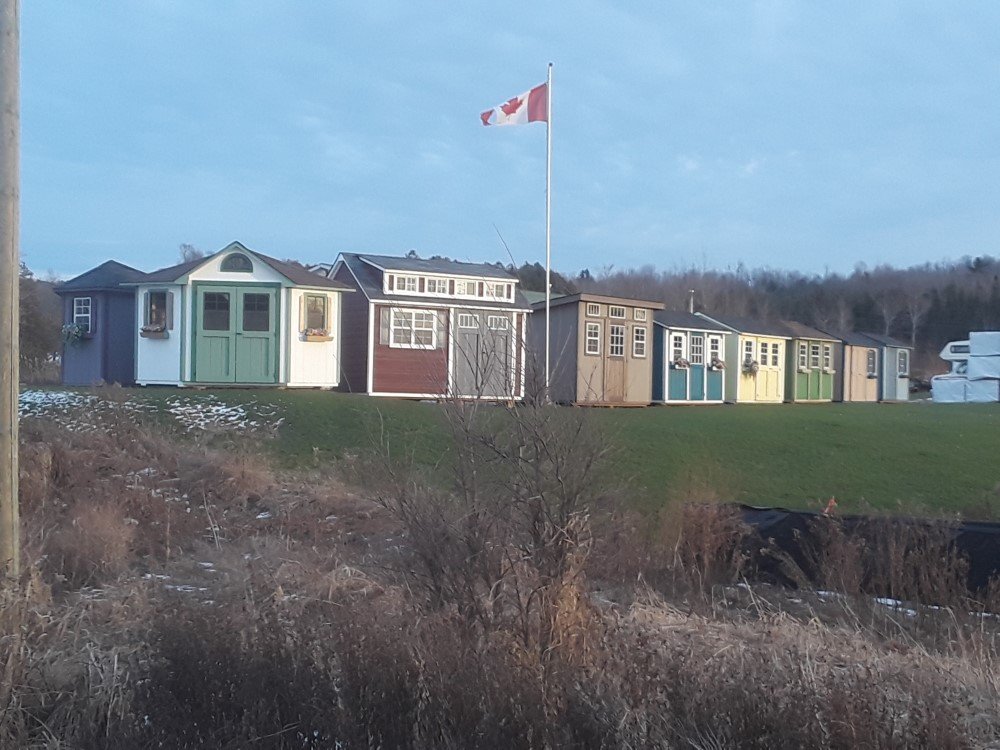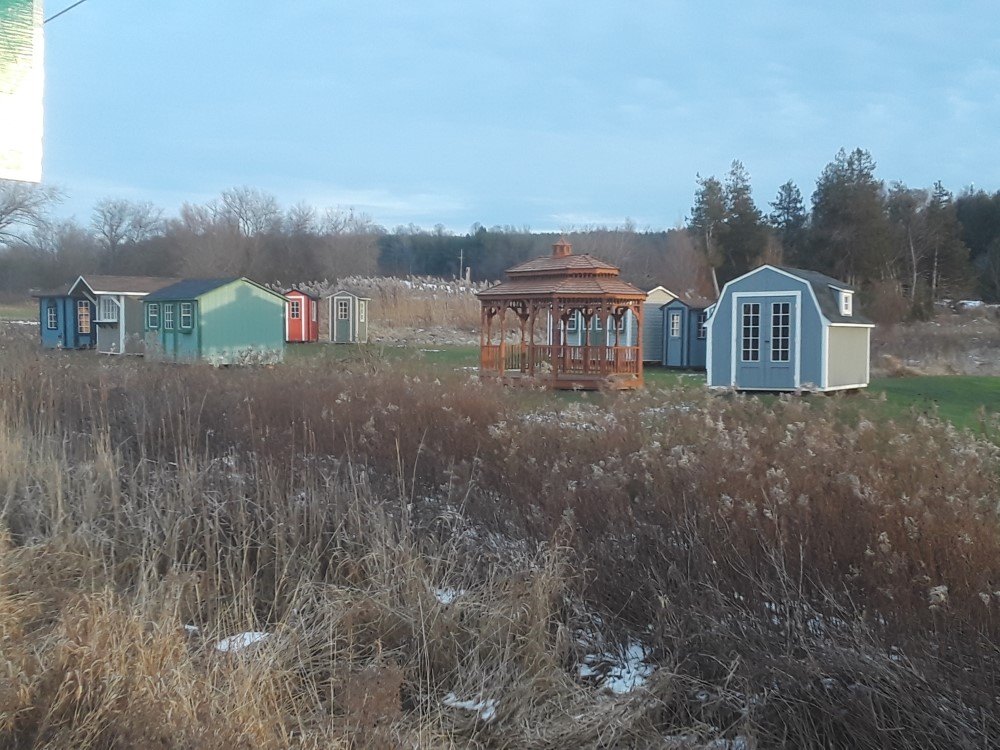 5711 Hwy. 89 in Alliston Ontario

Looking for an affordable Ontario shed Builder that offers quality craftsmanship at a price that you can afford? With over 35 years of professional small building experience in all aspects and styles, Lee Sheds is equipped to get the job done right. We offer a wide range of product options for the customization of your Ontario shed or backyard structure. Contact Lee Sheds today for all your shed building needs.
Experience – Over 35 years of small building experience
Quality – Quality materials and craftsmanship go into every project
Customer Service – Simple and informative from start to finish
No "short cuts" on preparation or materials used for any job
All prices quoted are installed prices
All Lee sheds and cabanas are constructed on your property by our own quality dedicated builders. They are not prefabricated
Most sheds and cabanas are built and ready in one day.
New Products
The Urban Escape: 10′ wide x 8′ deep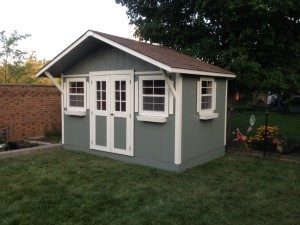 Outdoor sheds are definitely the perfect solution for storing not only accumulated stuff in your house, but also handy for storing garden tools and other bulky garden equipment such as mowers with their pesky, damp, grass encrusted wheels that leave dirt trails all over the garage floor.
Storage problems can get seriously out of hand if not efficiently dealt with. Items invading the garage is a problem that most Ontario residents can readily identify with. The solution? A handy storage shed at the bottom of the garden.
Installations include: Minor site preparation, foundation stones and a sturdy floor using 2×6 pressure treated runners, 2×4 floor joists (12″ O.C.), 5/8" flooring, care-free Smart Panelling (50 year warranty) and trim, shingling, deluxe handles, locks, and hardware. All standard windows are opening style with locks, grills, screens, flower boxes and decorative shutters. All Lee standard sheds come with a minimum 6" roof overhang on all sides.
If you're looking for a professional Ontario shed builder, then give us a call today at 1-866-893-9511 or complete our request estimate form.