Custom Shed Products in Toronto, Ontario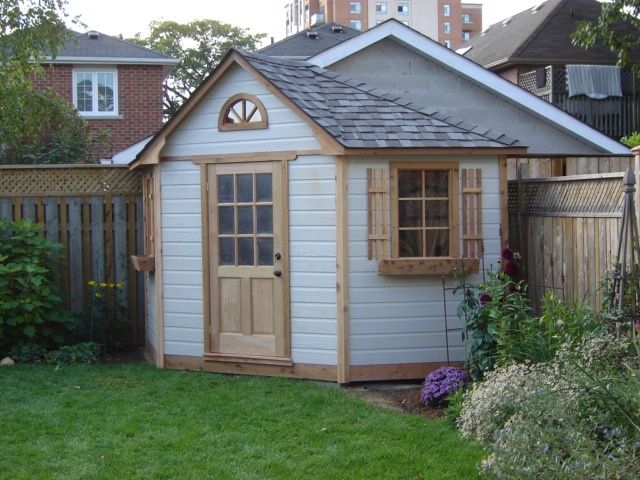 Lee Sheds has over 20 years experience designing and building custom sheds for homeowners in Toronto and surrounding areas of Ontario, Canada. We build many models of sheds and our product lines can only be purchased through us.
Read below for a full list of the custom shed models and product lines we carry.
If you would like to learn more about the services Lee Sheds offers, please call us at 1-866-893-9511 or fill out our online request form